The Subarashi is another car designed by me. It is a powerful F1 type one seater car. With grownling headlights scaring anyone with big tyres crushin everything and an interconnecting window circuit and round calm taillights, though not better than The KombanWa Yorokobi still an awsome car.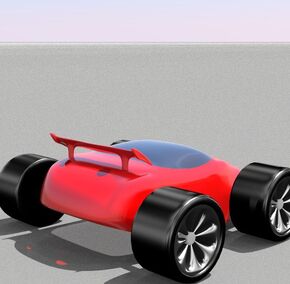 Speed : Classified
Engine : Classified
Rims : PMBCC Flower
Grills : None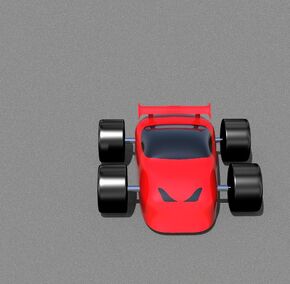 Ad blocker interference detected!
Wikia is a free-to-use site that makes money from advertising. We have a modified experience for viewers using ad blockers

Wikia is not accessible if you've made further modifications. Remove the custom ad blocker rule(s) and the page will load as expected.